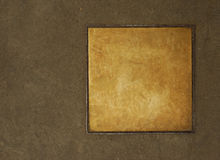 You don't have to suffer...
Finding a therapist can be an overwhelming experience. My goal is to help you make that choice with confidence and ease. While most people start by looking for therapy that will be covered by their insurance, there are additional factors to consider when making your choice of whom to trust as your therapist. I invite you to consider the information I've included in my site to see if I might be that person. Please feel free to email me with any questions you might have.

---
things can change...
Our work together is designed to bring about whatever changes you are hoping for in your life. My approach is relationship driven and person-centered, which means I don't try to fit you into the way I "do" therapy; rather, I meet each person, couple, or family with an open-mind, deeply listening to the lived experience that is shared so together we can engage in the healing process in a way that is respectful to you and your family's values, perceptions, and beliefs.

---
I'm here to help...
Therapy begins with being seen, heard, understood, and cared for by someone like myself who has the training and experience to offer you strategies for living a fulfilling life with balance, ease, health, and joy!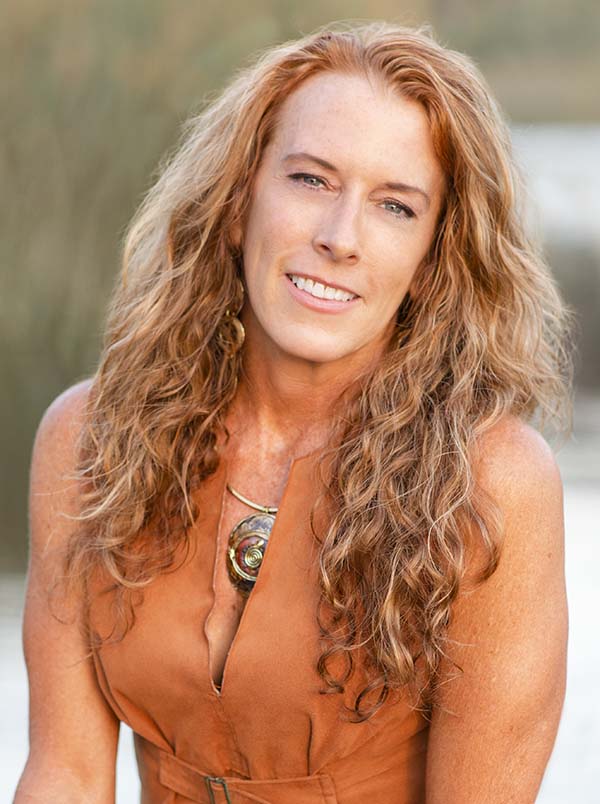 please contact me:
laura@laurafishtherapy.com
760-215-2573

Clearly Unique Wellness Center
1582 West San Marcos Blvd.
Suite105
San Marcos, CA 92078